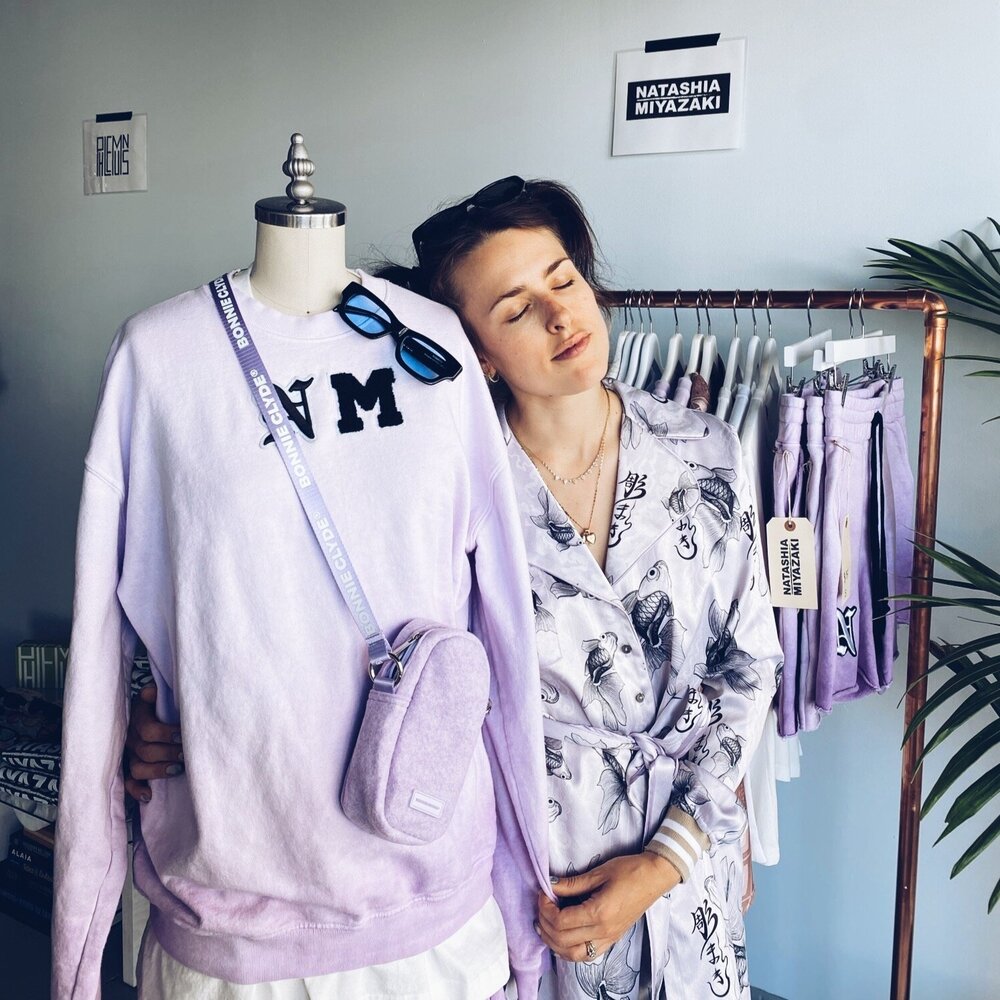 LOVE YOUR CLOTHES
All garments are lovingly handmade & need to be treated with care.
Most garments can be washed in a cool wash, no warmer than 40degrees, unless otherwise stated in label.
DO NOT TUMBLE DRY. EVER!
Group similar wash-care garments into whites, darks & colours
make sure you use the correct washing temperature. If unsure, always wash at a lower temp.
Rinse until water runs clear after hand washing your clothes
Don't leave garments with white and coloured panels soaking for prolonged periods.
Don't iron trims or prints, iron on the reverse.
THE LONGER YOU TAKE CARE OF YOUR CLOTHES THE LESS ITEMS END UP IN LANDFILLS